RECS is pleased to welcome a new member: Carbon Rooster from the Netherlands.
Carbon Rooster is a Dutch based company which specializes in consultancy and advisory services on carbon strategies and renewable energy projects. The company was founded in 2008 by Albert de Haan, formerly MD of Fortis Carbon Bank and co-founder of the European Climate Exchange. Carbon Rooster has closely followed the carbon and power markets over the years. While working as a consultant in many countries, he has seen many trading opportunities in all new carbon related products. Carbon Rooster acts as a principal/broker in CER trades between China and Europe and as a broker for upstream emission reductions (UERs). Carbon Rooster is currently expanding its business to I-RECs.
 Visit www.carbonrooster.com for more information.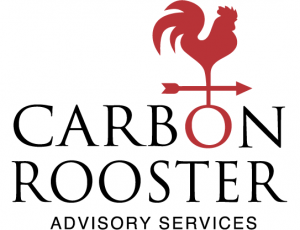 RECS is pleased to have the support from Carbon Rooster, and we look forward to our collaboration in the coming years.