RECS International is pleased to have a new member on board: Energy Web Foundation (EWF).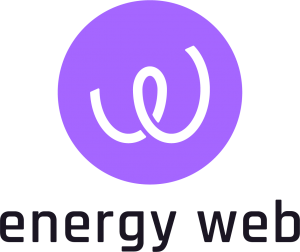 Energy Web is a global, member-driven nonprofit accelerating the low-carbon, customer-centric energy transition by unleashing the potential of open-source, digital technologies. The Energy Web Decentralized Operating System (EW-DOS) enables any energy asset, owned by any customer, to participate in any energy market. The Energy Web Chain — the world's first enterprise-grade, public blockchain tailored to the energy sector — anchors the EW-DOS tech stack. The Energy Web ecosystem comprises leading utilities, grid operators, renewable energy developers, corporate energy buyers, IoT / telecom leaders, and others.
We are excited to have EWF on board and look forward to working with EWF in the years to come.